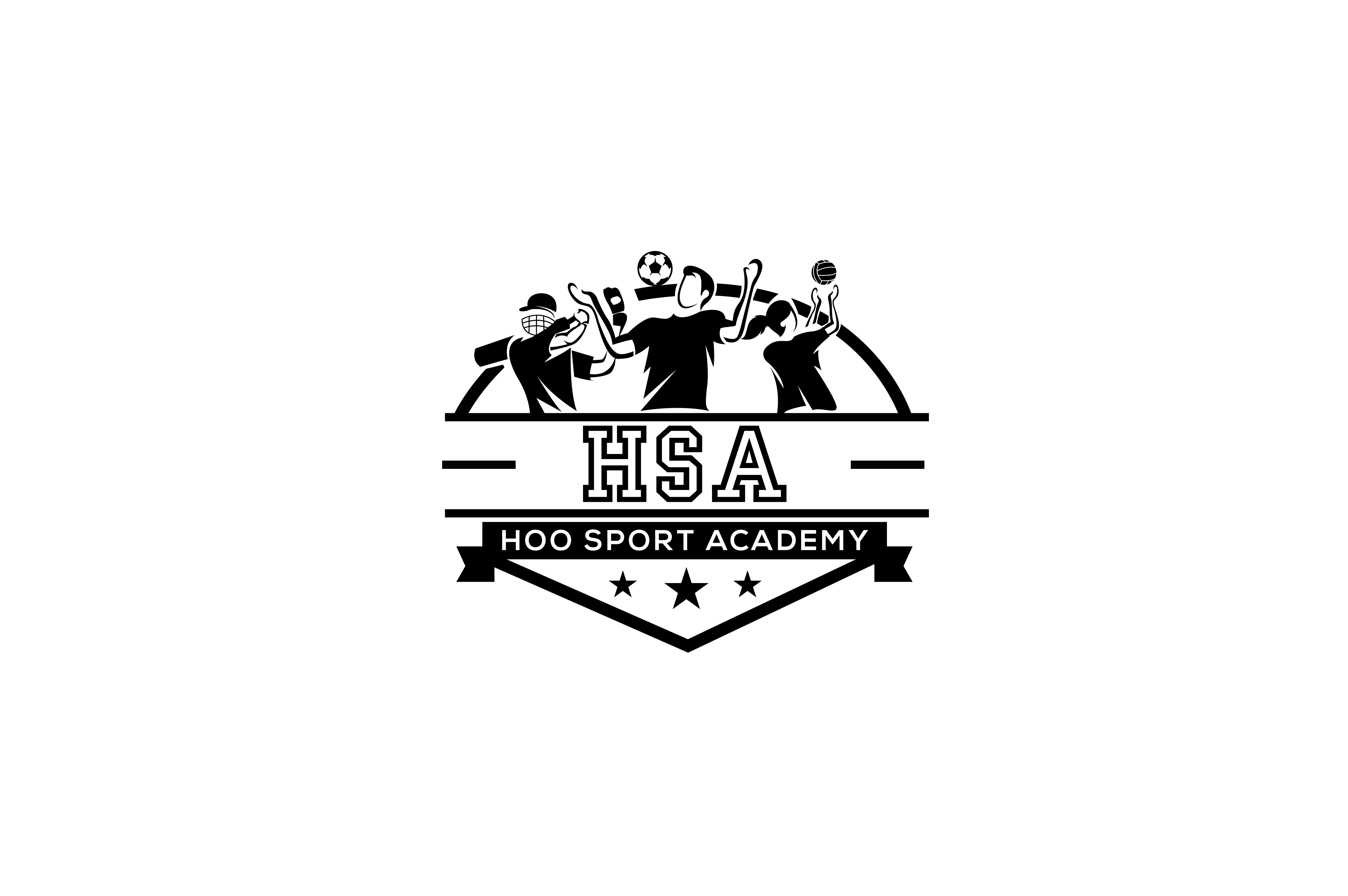 hoo sport
Hoo Sport is a multi-sport club that provides holiday clubs during each school holiday, providing multiple sporting opportunities and activities in a fun, safe environment and familiar setting. Our multi-sport clubs run between 9am and 3pm and will see children play a variety of sports and activities including football, hockey, basketball, dance, gymnastics, dodgeball, benchball, archery, boxercise, athletics, table tennis, kwik-cricket, handball, netball and many more. We also have other exciting activities such as bouncy castles, arts and crafts, trampolining, food workshops, swimming pools, nerf wars, water fights and many others. Our clubs aims to get children playing sports, improving their confidence, socially interacting, having fun and making new friends. Hoo Sport has a strong reputation for booking up very fast due to the fantastic structure we have implemented in all our holiday clubs. Our clubs are for all children not just those that attend the school hosting the venue.
59%
Deprivation score of users
50%
Average deprivation in areas
Our top activities
Our organisation has run 115 separate activities in the last year that have worked with 356 people to date. These are our most popular activities, and by clicking on them you can see data on each.