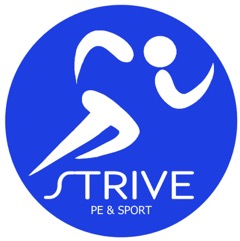 strive pe & sport
Strive PE & Sport provide holiday sports activities for young people to engage in learning new skills and having fun. We provide activities including most sports and other enrichment activities to help young people gain valuable lifelong skills. We are specialists in delivering activities for young people with SEND and are passionate about developing opportunities for young people of all abilities.
58%
Deprivation score of users
50%
Average deprivation in areas
Our top activities
Our organisation has run 37 separate activities in the last year that have worked with 141 people to date. These are our most popular activities, and by clicking on them you can see data on each.